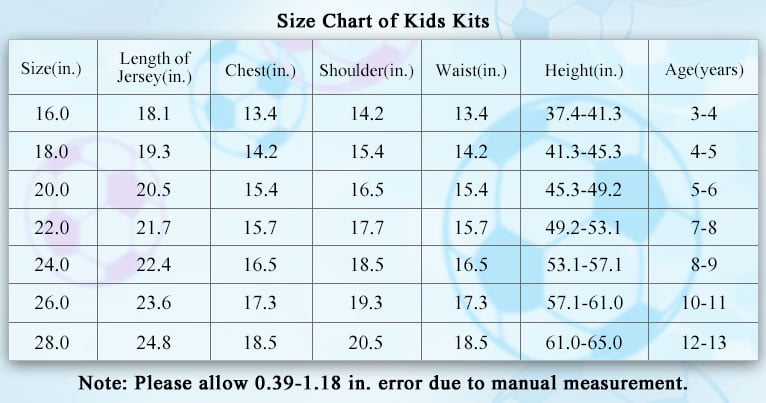 • The kids' Japanese away jersey draws inspiration from the sunsets over Mount Fuji and cherry blossoms.
• It features a lilac upper section and pale pink lower with cloud-like shading.
• The Japan crest is adorned with a gold star to commemorate the 2011 World Cup title.
• On either side of the chest is the federation badge and brand logo.